The AT_Trader software is an Automatic Trendline ("AT") system for both trend and countrend trading startegies.
The Waves is an automated Wave analysis add-on. It calculates Impulsive and corrective waves. It auto populates PRZ's (Price reversal zones) for trade entry.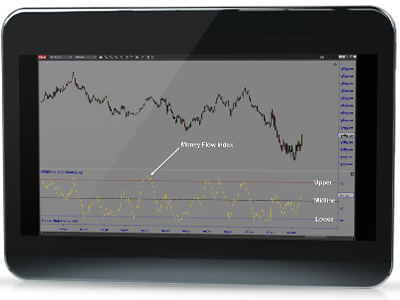 The MFI software is identical to the standard Money Flow Index included with the Ninjatrader platform, except that a Midpoint line is added in the oscillator subpanel.