Trading Range Products
The Auction curve is a Permissive Action System. This is by far the most useful scanning tool for locating trade areas for when to take trades. It essentially is used for probability enhancement for locating areas of wholesale and retail prince points.
Included With Purchase:
Code & Updates Available on NT8
Detailed User Documentation
One-Time Purchase license (2 PC's)
Remote Installation & Ongoing Support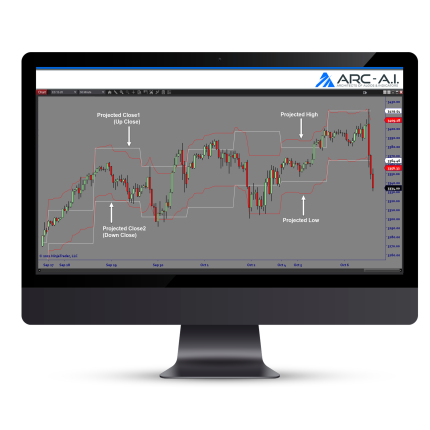 NS_CriticalAverages is a daily range detection indicator that identifies the average daily range as well as the projected close for the day.
Included With Purchase:
Code & Updates Available on NT8
Detailed User Documentation
One-Time Purchase license (2 PC's)
Remote Installation & Ongoing Support