Trading Drawing Tools
The QuickTester software is designed for traders to supercharge the backtesting and analysis of trading strategies.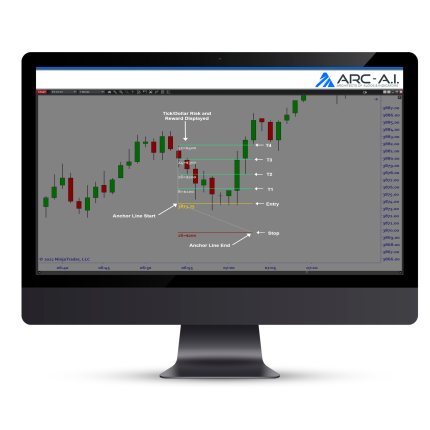 The RiskReward Draw Tool software is a Drawing Tool Add On that helps map out your Trade Plan. Given a Stop size, you can plan up to 4 Targets at your own chosen Risk Reward Multiples.
The Zone Draw Tool software is a Ninjatrader Drawing Tool which provides a faster way to draw a horizontal zone on the chart.